HOW MUCH DO YOU KNOW ABOUT BROOKLIN & THE CHINESE NEW YEAR
Posted by BROOKLIN MODELS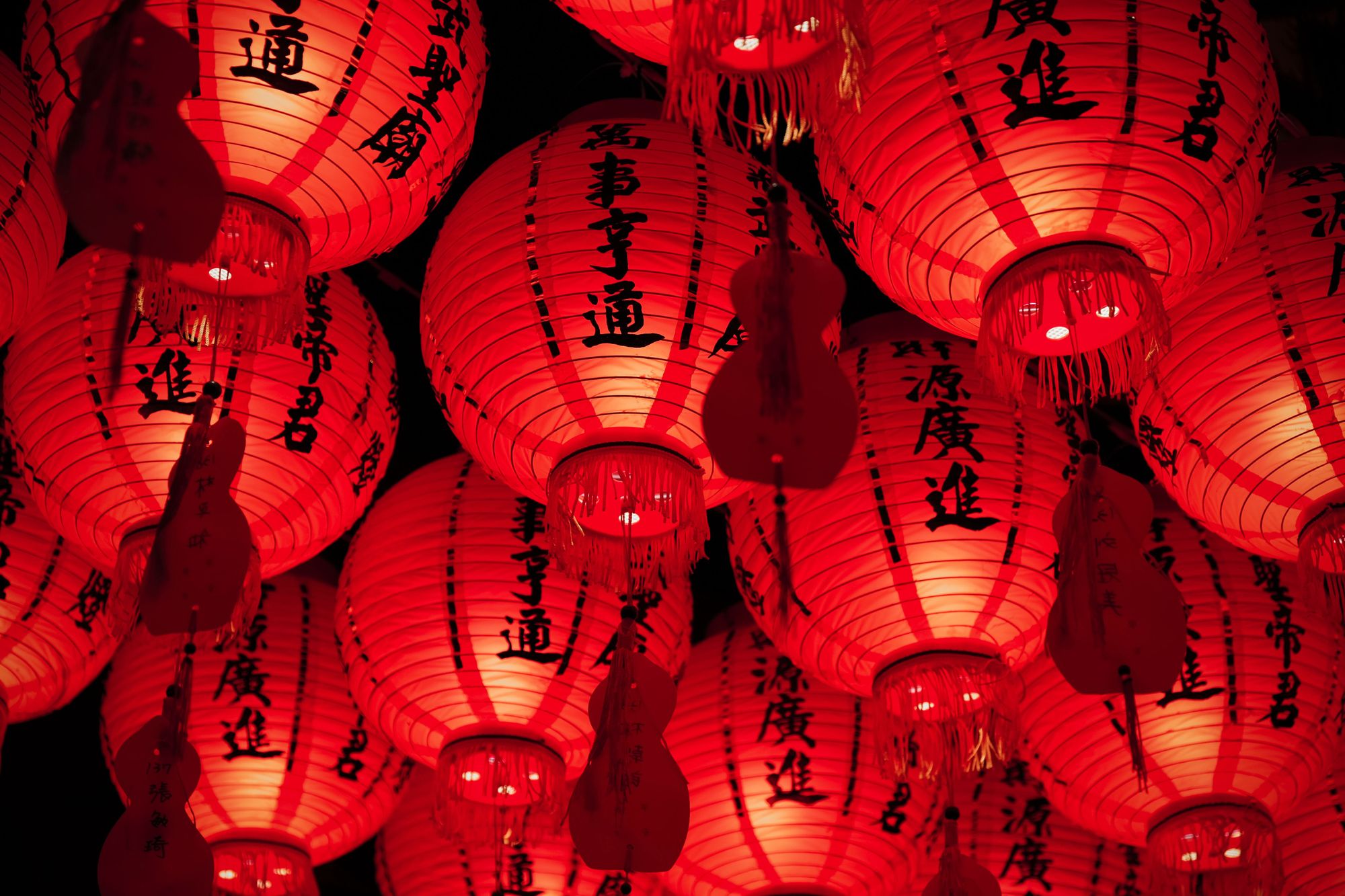 The Chinese New Year, also known as  Lunar New Year, is the festival that celebrates the beginning of a new year on the traditional Chinese calendar and lasts several days. The first day of Chinese New Year is on the new moon that appears between January 21 and February 20. In 2020 it is on January 25, initiating the Year of the Rat. Chinese New Year is a major holiday in China and it is also celebrated worldwide in countries with significant Chinese populations. The most important festival outside China is celebrated in San Francisco, where the Chinese community is very large.
"Gung Hay Fat Choy!" in Chinese that means "Happy New Year!". People in the San Francisco Bay Area are familiar with the term and also with the opportunity to celebrate the New Year again, just a month or two after the traditional holiday. And celebrate means a 15 day stretch filled with a Lantern Festival, a Flower Fair, a Carnival, a Street Fair, the Miss Chinatown U.S.A. Pageant and the Coronation Ball. These events constitute a festival rather than a holiday which culminate with a 100-unit Parade, the biggest night time illuminated parade in North America, with over 650.000 spectators expected along the parade route. The finale involves "Gung Lum" (the Golden Dragon), over 200 feet in length, carried by 100 men and women and accompanied by over 600.000 firecrackers! The San Francisco Chinese New Year Parade dates back to the California Gold Rush days.
SAN FRANCISCO BAY BROOKLIN CLUB
The S.F.B.B.C. has chosen to honour this 130year long tradition with a 1959 Ford Thunderbird specially modified as a Chinese New Year Parade Car. The factory has agreed to convert the standard model into a top-down convertible and also to add additional plated details, including windshield frame, door handles and fender ornaments. Exterior is light metallic gold with two-tone white and beige interior. An Arttista figure of Miss Chinatown USA is included in a red dress with gold dragon design to sit on the top of the back seat and also a photographer in period dress and flash-bulb camera. The license plate reads "CALIFORNIA SFBBC" and the baseplate has "S.F.B.B.C. 2002 - 1 of 200" cast in it. Only 200 of these Thunderbirds were produced in May 2002, each with a certificate.
You can find many other Brooklin stories on the fourth edition of the Brooklin Models Collectors Guide. Click here
Collection 2019
Sale 70% Off
Title for image